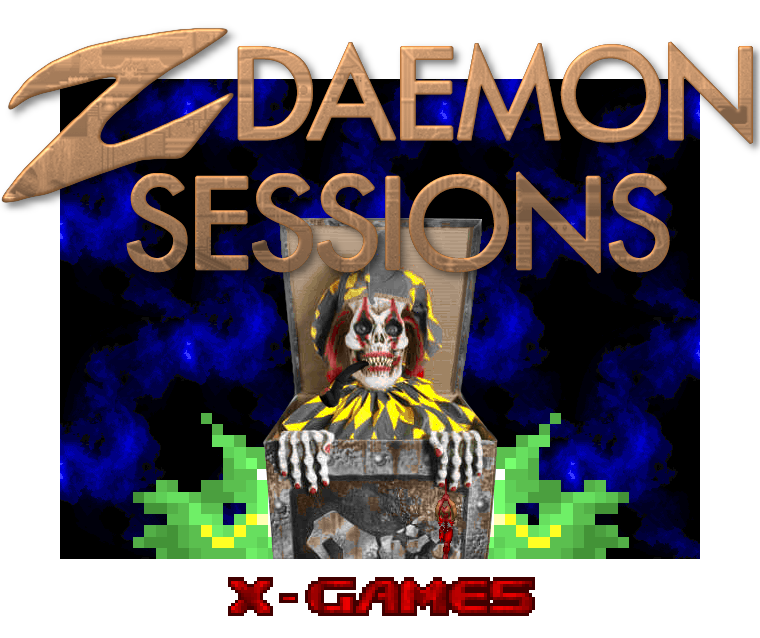 Minigames? In my Doom?

It's about time for version 3 of X-Games!

Come join us for some beer (or milk) and hilariously entertaining minigames this Saturday.




Message me or Krawa if you want the winner announcer to be able to say your name.



Settings:
Game Mode: Not coop but almost (1 life)
IWAD: doom2.wad (or freedoom, but really?)
PWADs: x-gamesv3 tskins1e zdsskinsv3b1 miekskins-r3
Wad url: http://85.214.149.120/wads
Maps: 40
DMFLAGS: 134496484 / 33685504 / 0
Players: As many as possible (100)
Skill: 3 //Ultra Violence
Deathlimit: 3 sec.
Random Maplist: yes
Reshuffle after 40 maps
No map voting

Date: Saturday 7th September 2019
Euro: 19:30 BST / 1:30 pm CDT
US: 01:00 BST / 7:00 pm CDT

40 maps and many improvements, see you on Saturday!