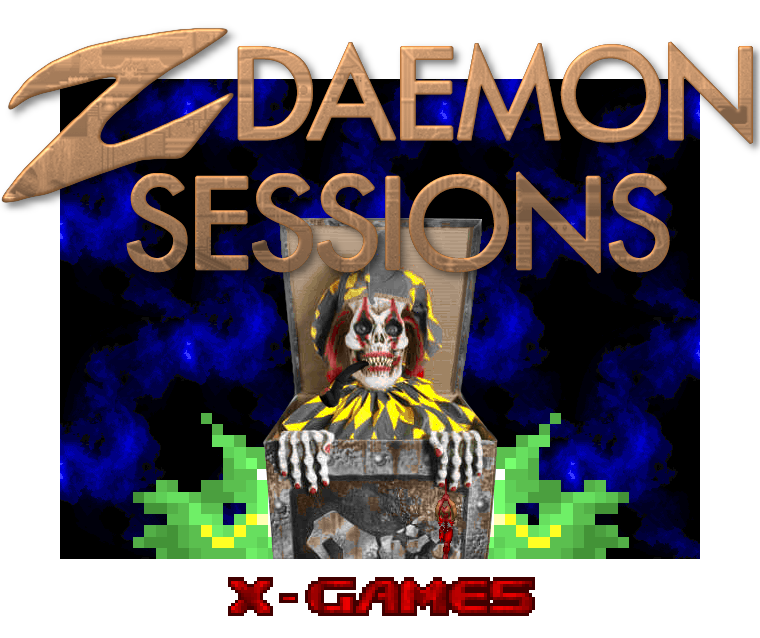 Nobody wants to play Coop, that's why we will host some mini games instead!
Come join us this Saturday for 46 different non-coop maps (+secret modes).



Message Krawa or me if you want to have your name added to the announcer.



Settings:
Game Mode: Überlebung (1 life)
IWAD: doom2.wad (or Freiverdammung)
PWADs: x-gamesv4 tskins1e zdsskinsv14 miekskins-r3
Wad url: http://82.165.69.26/wads
Maps: 46
DMFLAGS: 134496484 / 33685504 / 0
Players: 100
Skill: 3 //Ultra Violence
Deathlimit: 1 sec
Random Maplist: yes
Shuffle maps after each cycle!
No map voting

Date: July 17th, 2021
Euro: 19:30 BST (2:30 PM EDT)
USA: 01:00 BST (8:00 PM EDT)

Beat your fellow doomers and become the ultimate minigame-gamer.